Your Information Technology Solutions partner.
Moderná forma firemného IT.
info@technify.sk | +421 257 272 210
Outsourcing is a global trend today. Without the need for large one-time investments, you use the latest hardware and software, paying only for the services you really need. If you're a business with more than two devices and their number is growing , sooner or later, you'll become to the point where you're going to think about connecting them. Building your own infrastructure is not easy, and many times a whole team of people with expertise in the field is involved. Comprehensive outsourcing will give you the opportunity to focus fully on your business and technical support will be managed by outsourced IT professionals.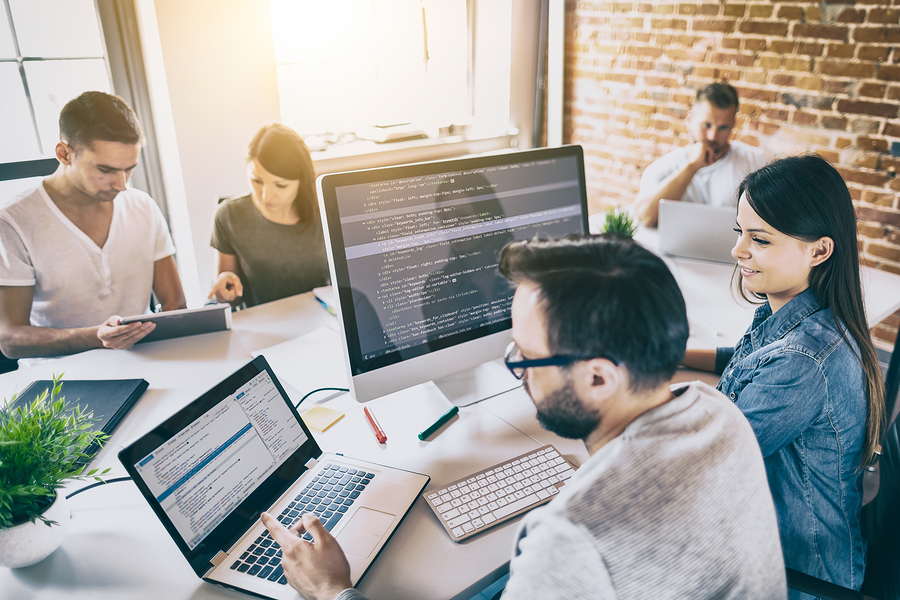 Why is IT outsourcing beneficial for you?

Reducing IT costs
No need to build your IT department.

Monitoring your IT services
We are constantly monitoring your environment. This way, we can eliminate the potential problems before they occur.

Remote support
In case of any problem, we can help you at any time.

Team of experts
Our team consists of experienced administrators who faced many challenges and realized plenty of IT projects.

Variety of services
We cover the whole spectrum of IT services from network management, servers, monitoring to training of your employees.

Own infrastructure
We have our own infrastructure, which is located in one of the top data center in Slovakia.
Which forms of cooperation do we offer?
Would you like to embark on IT project with us?
Take advantage of our many years of experience in IT services.