Your Information Technology Solutions partner.
 More than 10 years of experience in managing and administrating of IT environments.
info@technify.sk | +421 257 272 210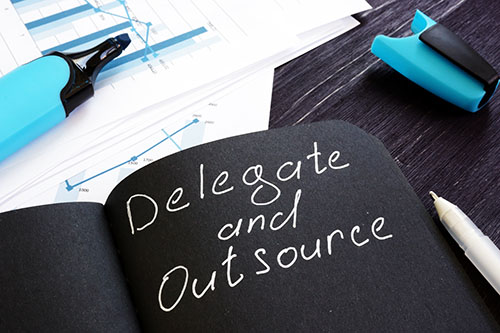 IT Outsourcing​
Take an advantage of our extensive IT management experience.
We will take care of your infrastructure and you will be able to take full care of your business.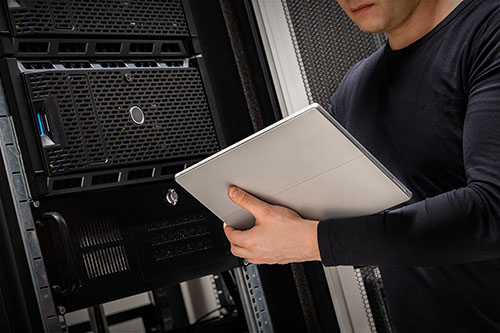 Infrastructure Management
We will put on technologies that will improve your work and make it more efficient. New technologies will keep you up to date in compare to your competitors.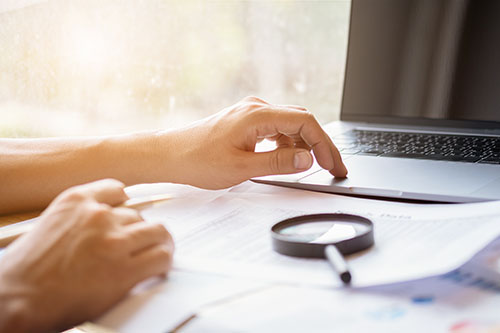 IT Audit and Advisory
There is a way to streamline and improve your IT. Just share your vision and needs, and we will realize your IT ideas.
We consider personal meetings to be very important, where we can understand your needs quickly and efficiently from our conversation.
After a face-to-face meeting we usually prepare an IT audit that describes your existing infrastructure.
After submitting a requests from your side, we will start to prepare a proposal, which we will deliver within the agreed deadline.
Consultation of the proposed solution
We will go through the proposed solution point by point to make sure that both sides understand each other correctly.
Implementation of the agreed solution.
We will start implementing your agreed solution according to the time schedule.
We are supporting IT and you are focusing on your business
Improving the quality of your IT
Reducing costs of running IT processes
Which forms of cooperation do we offer?
We are IT professionals with more than 11 years of experiences in the field. We are a reliable partner within the implementation of IT projects and information systems. We provide IT services on the fourth continents. We enjoy discovering new technologies and trends in IT and putting them into practice.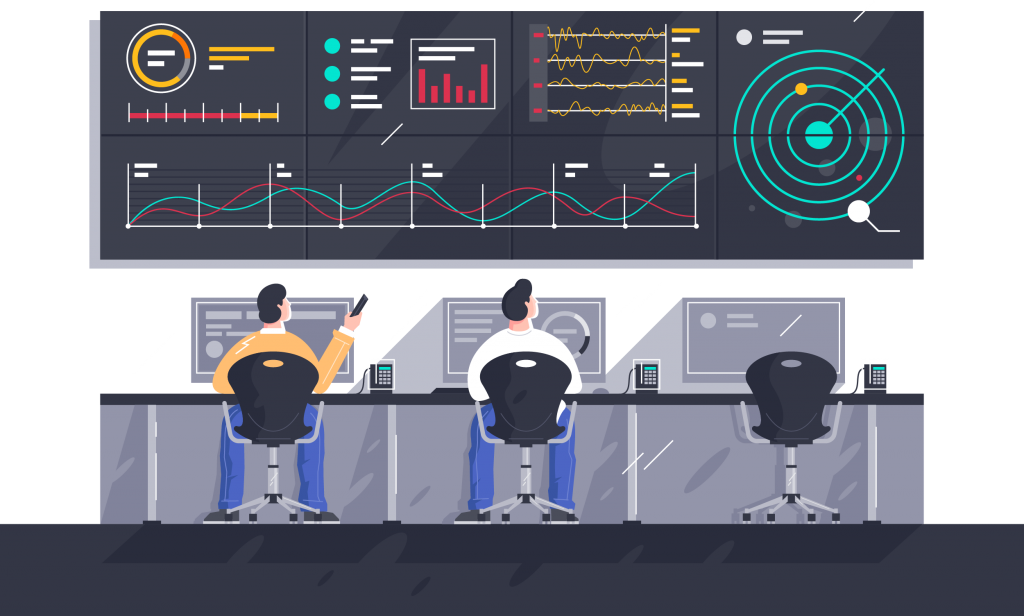 What else can we offer to you?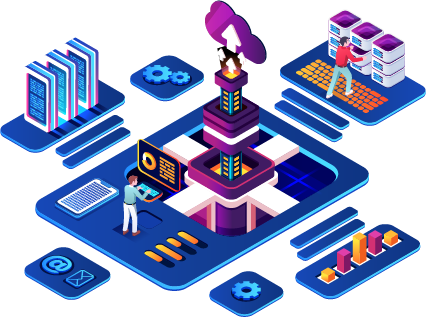 Infrastructure as a service (IaaS)
We have our own infrastructure on which we can ensure that your critical services run continuously.
VPS or Virtual Data Center
We can provide you with a virtual server or the resources of our virtual data center for your projects.
Would you like to start another IT project with us?
Take an advantage of our rich experiences in the field of in-house IT solutions.